There are many reasons to breastfeed. Breastfeeding is normal and beautiful. Check out these amazing breastfeeding photos. One of these images is so "scandalous" that Instagram temporarily deactivated the user's account. Let's see if you can guess which photo it was.
Breastfeeding is very relaxing.
Breastfeeding a toddler can seem acrobatic.
edit 5/27/14: photo credit MsWrightsWay.com used with permission. This is another photo that was removed from Instagram... right after I published this list)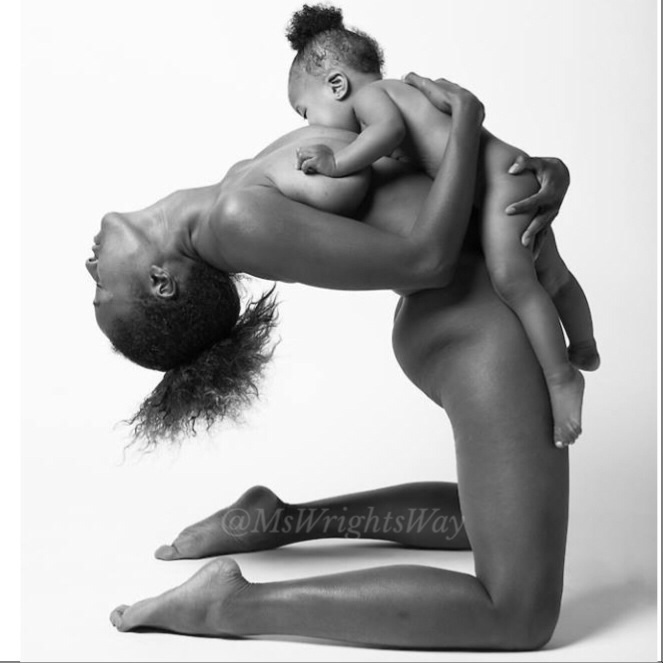 No one says you can't breastfeed and multitask.
Bottoms up to tracking breastfeeding milestones.
These are the quiet moments and the perfect memories.
Breastfeeding with a cover or without a cover.
Breastfeeding your baby to sleep.
Breastfeeding can be twice as beautiful.
Breastfeeding is a family affair.
That quiet baby on the plane is probably breastfeeding.
"My happy place."
Yes, yes, and yes!! Breastfeeding is beautiful.

Go create some amazing breastfeeding photos of your own!